First SANDiE Workshop on
Intersublevel studies
in self-assembled semiconductor quantum dots
2 - 3 April 2008
Paris, France
Organization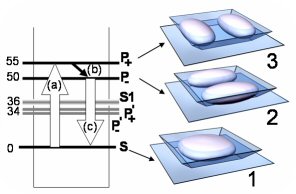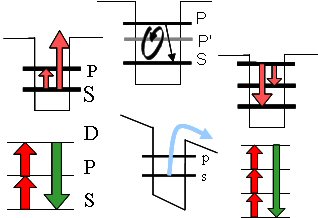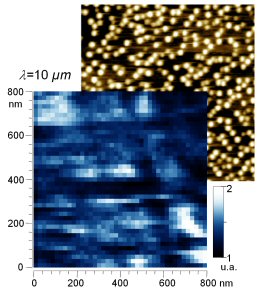 Welcome to the first SANDiE Intersublevel Workshop
This workshop is organized in the framework of the SANDiE European Network of excellence by Institut d'Electronique Fondamentale - CNRS/University Paris-Sud Orsay. To get up-to-date information, do not forget to refresh the web pages in your web browser.

Program
The workshop will start
Wednesday 2nd April 2008 at 14:00 and finish
Thursday 3 April 2008 at 14:00.


First SANDiE Workshop on
Intersublevel studies
in self-assembled semiconductor quantum dots
2 - 3 April 2008
Paris, France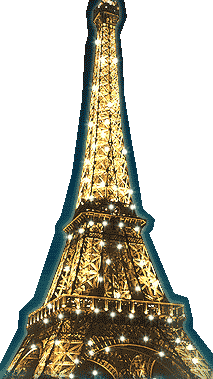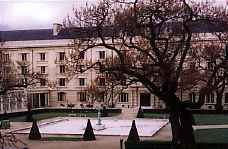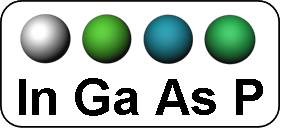 Last updated 20-Mar-2008
Webmaster